Obsessed with your success.
The photography business solution you and your clients will love.
inspiredimages.zenfoliosite.com
edwardhaslerphotography.com
bellavitaphotography.com
arttography.zenfoliosite.com
valerie-marie.com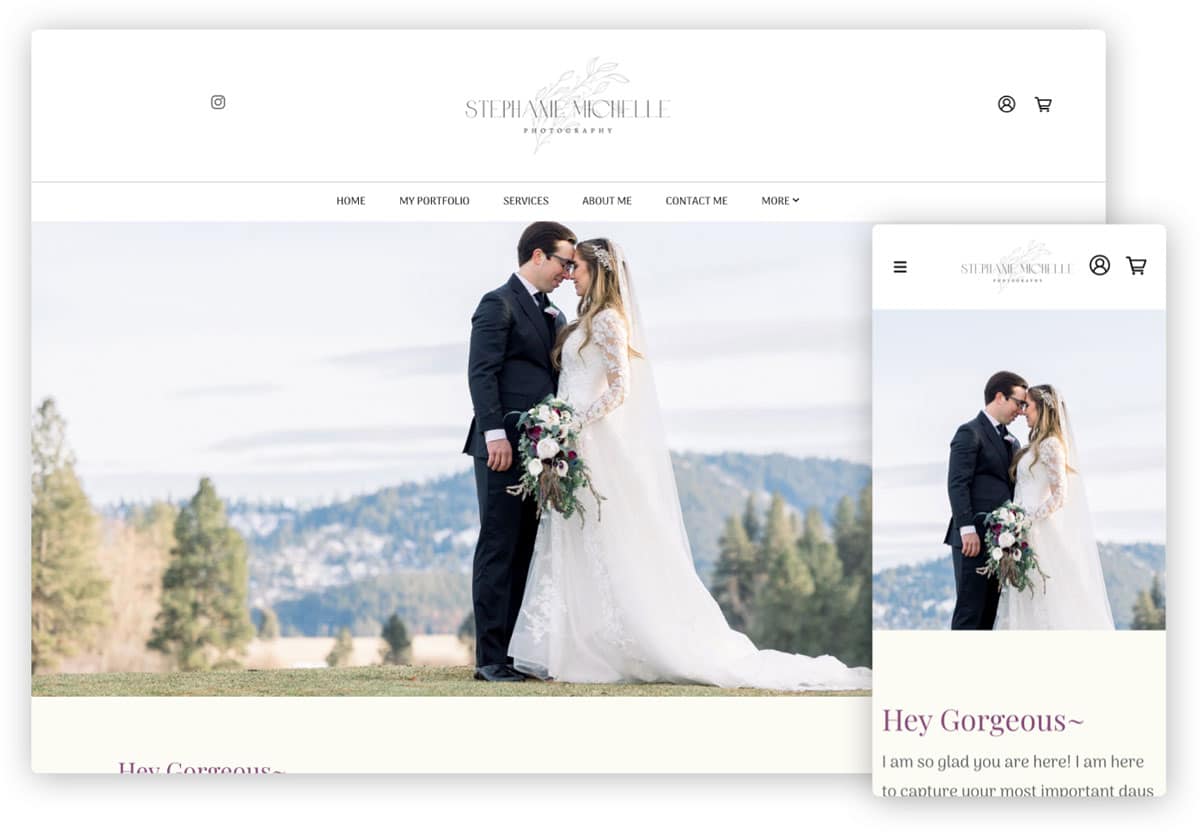 stephanieschnautz.com
melissabrockphotography.com
500,000+ photographers

130+ countries
15+ years
REVIEWS
Loved by photographers everywhere.

"I have used Zenfolio since the beginning of my business in 2012…
Read More
to deliver client galleries and handle print orders! It is always a well-oiled machine and the extremely rare times I ever need help regarding customer service, they always go above and beyond. Fantastic photo hosting service!!"
— Kristin Von Eschen
Google Review

"It's been super easy to get educated on all the great features this site offers….
Read More
I'm a brand new start up photography company and I've scheduled 2 phone chats with them and both have been fantastic!"
— Melissa Claire
Google Review

"Zenfolio has by far the best website and business tools on the Internet…
Read More
I have tried every single site out there and none compared to Zenfolio. Their customer service is amazing. I highly recommend them."
— Gary Chevers
Google Review
Clients will love working with you.
One place for everything from proofing to selling. Clients can comment, share, and buy. You control access and settings. Add watermarks. Enable downloads. And more.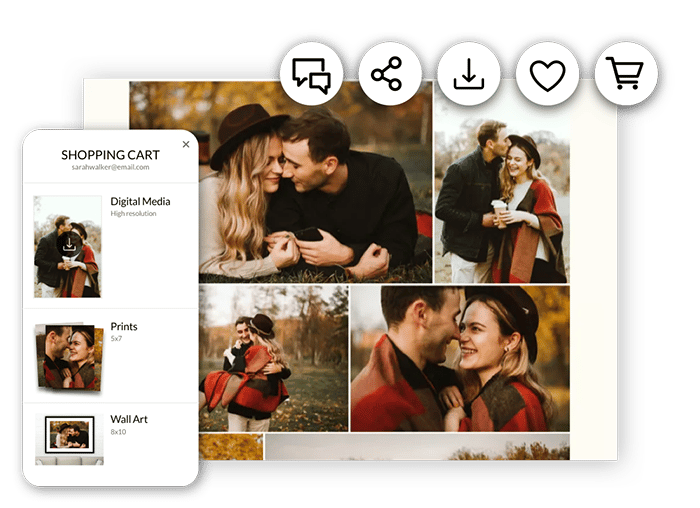 Your website. Your way. In minutes.
Build a professional website that reflects your style. Pick a clean modern design. Easily customize with content blocks.
Turn your images into income.
From proofs to payment to delivery. Keep clients on your website for a sleek end-to-end e-commerce experience.
Begin your FREE trial.
No credit card required.