(Menlo Park, CA. 15 April 2021) Zenfolio, the market leader in creative and business solutions for photographers, announced the launch of its new, reimagined SaaS solution built from the ground up drawing on 15 years
More than a new logo. It's a whole new world of possibilities. We're delighted to announce several exciting enhancements to the Zenfolio platform. And we have you to thank. You shared how you use our website and
Migrates to IBM Cloud to leverage scalability, AI and Machine Learning Menlo Park, Calif, January 11, 2021 — Zenfolio announced the completion of an 18 month, multi-million dollar project to deploy cutting-edge
Something New Every Week
Building websites through the pandemic: Episode 66 with Pamela Vachon
VP of customer success at Zenfolio shares her thoughts on how photographers pivoted through the pandemic. They've also been super busy at HQ, rolling out some pretty neat new features and looks for the future. Listen in for a very insightful conversation with Pamela as she shares so many great thoughts about our community!
Digital Camera World
The best website builders for photographers in 2021
One of the biggest pulls for Zenfolio is its clearly well considered toolset, which looks to really help photography businesses grow. Its features focus not only on the user, but their clients too – something other website builders on the market might not.
RangeFinder
How to Price Your Photography: Key Factors to Consider
Let's face it, when it comes to running a photography business, pricing your services isn't a topic that most photographers like to talk about and is often not the top priority. That's because most photographers get into the industry as lovers of art and creativity.
Digital Camera World
A Zenfolio website will promote your pictures in an attractive online portfolio (without requiring web design skills)
Thanks to drag and drop templates Zenfolio enables you to quickly market your work via a professional looking website complete with 'bells and whistles' such as a blog, multiple galleries, slideshows and even a shop. You can get a desktop and mobile version of your site up and running in minutes and then fine-tune its look and behavior at your leisure.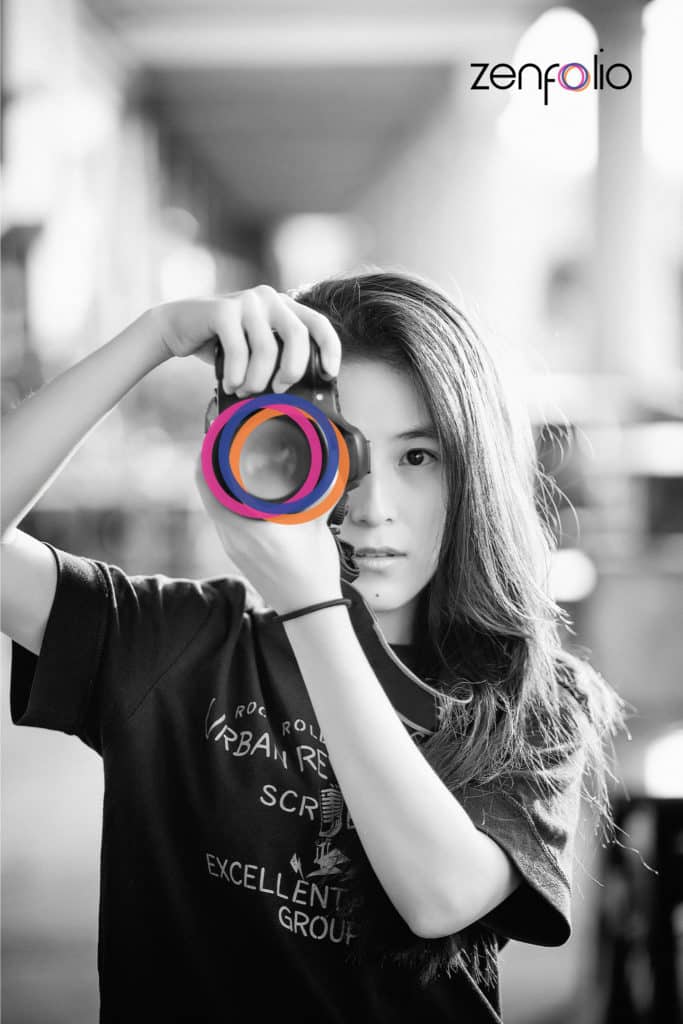 Our logo.
One of the 'O's in Zenfolio will represent the 'lens' of the camera, but without resorting to the typical camera design cues we have seen on so many photographic logos. This will create a dynamic, ever-changing aesthetic that captures the energy of photography and takes you on a visual journey.
The 'lens' would reflect a mix of graphics, photography, colors and animation techniques when it is rolled into brand launch communications.
Logo guidelines.

Zenfolio curated artwork.
'O' as 'floating lens' in three brand colors.
On white background, circles to be multiplied for transparent layered effect.
Logo safe space.
The safe space for the logo is a margin of the height of the "Z" around the logo'O' as 'floating lens' in three brand colors.
The margin is measured above and below the letters, ignoring ascenders and descenders in the "f" and "l"
Logo usage.


Logo and tag line.
The tag line to sit between 'f' and 'o'.
Capitals only when sitting with logo.
Font: Nunito Sans Light.
Logo safe space still applies.