MENLO PARK, CA – Zenfolio, the market leading website builder and business resource for photographers, today announced that its revolutionary new platform is now available in the UK. Following a successful laun
Menlo Park, CA – Zenfolio, the market leading website builder and business resource for photographers, is launching an enhanced version of BookMe, an advanced tool that automates booking, scheduling, gallery creati
(MENLO PARK, Calif. Aug 19, 2021) Zenfolio, the market leading website builder and business resource for photographers, today announced the launch of its new, feature-rich ProSuite plan, an all-in-one business solut
Brandfetch
Zenfolio's Rebrand
In our next #RebrandSeries, we interviewed Jason Egnal CMO of Zenfolio, Inc Jason shared the story behind their new logo and font type, what he would have done differently in their rebranding process, and "The Bigger Picture".
Digital Photography Review
Zenfolio launches ProSuite plan offering all-in-one solution for professionals
While Portfolio and Portfolio Plus were designed for photographers of any skill level, particularly aspiring and part-time photographers, ProSuite is aimed squarely at advanced professional photographers.
Digital Camera World
Zenfolio to give away $1,000,000+ of Portfolio Plans to students
The Zenfolio Portfolio Plan normally costs $5 per month, but Zenfolio is offering it free for the first three years to the first 4,000 students who sign up by the deadline of September 15 2021.
The Phoblographer
Zenfolio Gives up $1 Million to Provide This Amazing Offer!
Many in the photo industry only care about the here and now. Too focused on their journey, brands neglect the future generation of photographers. That's the creative world for you; most want it to be about them. So, when a story comes along about a brand doing some grassroots investing, it grabs our attention.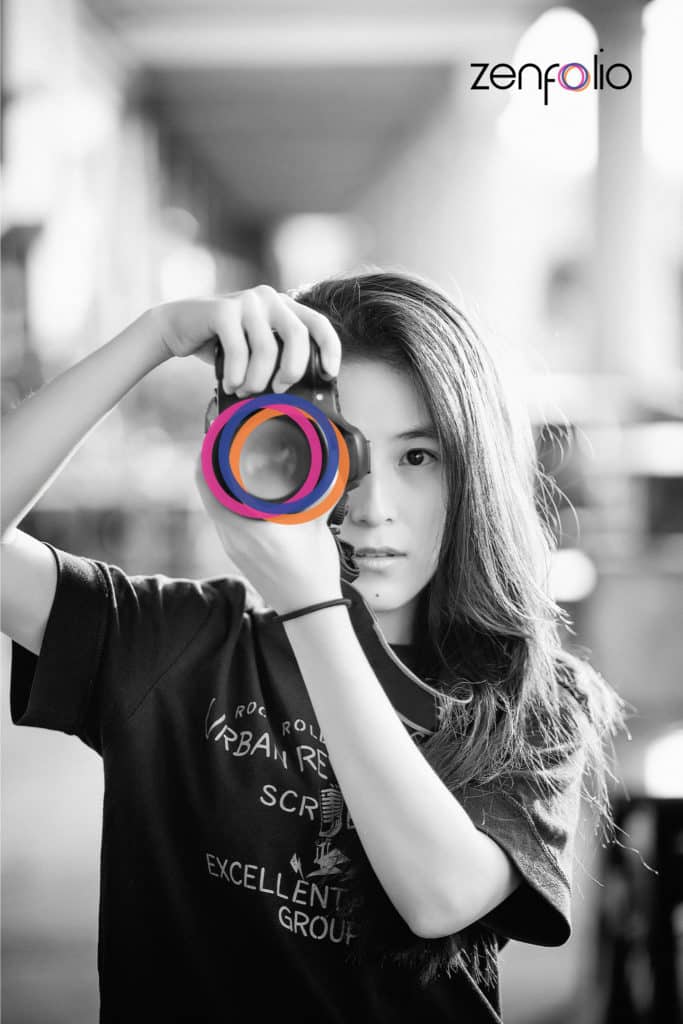 Our logo.
One of the 'O's in Zenfolio will represent the 'lens' of the camera, but without resorting to the typical camera design cues we have seen on so many photographic logos. This will create a dynamic, ever-changing aesthetic that captures the energy of photography and takes you on a visual journey.
The 'lens' would reflect a mix of graphics, photography, colors and animation techniques when it is rolled into brand launch communications.
Logo guidelines.

Zenfolio curated artwork.
'O' as 'floating lens' in three brand colors.
On white background, circles to be multiplied for transparent layered effect.
Logo safe space.
The safe space for the logo is a margin of the height of the "Z" around the logo'O' as 'floating lens' in three brand colors.
The margin is measured above and below the letters, ignoring ascenders and descenders in the "f" and "l"
Logo usage.


Logo and tag line.
The tag line to sit between 'f' and 'o'.
Capitals only when sitting with logo.
Font: Nunito Sans Light.
Logo safe space still applies.