Thank you!
For participating in the 2023 State of the Photography Industry Survey.
After the survey has closed and the results are analyzed, we'll share the findings.
WEBSITE TEMPLATES
Build a gorgeous photography website with customizable templates.
From portraits to products, weddings to wildlife, family outings to fashion events,
celebrate your creativity with an easy website builder.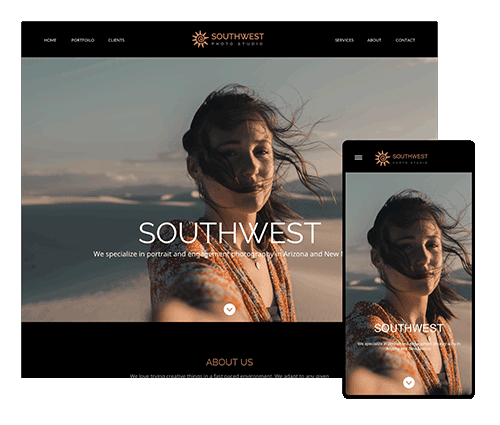 You only get one chance to make a first impression and Zenfolio makes it easy to have an amazing website!
Erica Peerenboom | Erica Peerenboom Photography
Zenfolio Ambassador