WEBSITE TEMPLATES
Build a gorgeous photography website with customizable templates.
From portraits to products, weddings to wildlife, family outings to fashion events,
celebrate your creativity with an easy website builder.
A beautiful site in minutes.
Build a photography website with simple, customizable templates to highlight your creative services. Thousand of different design iterations — no coding required.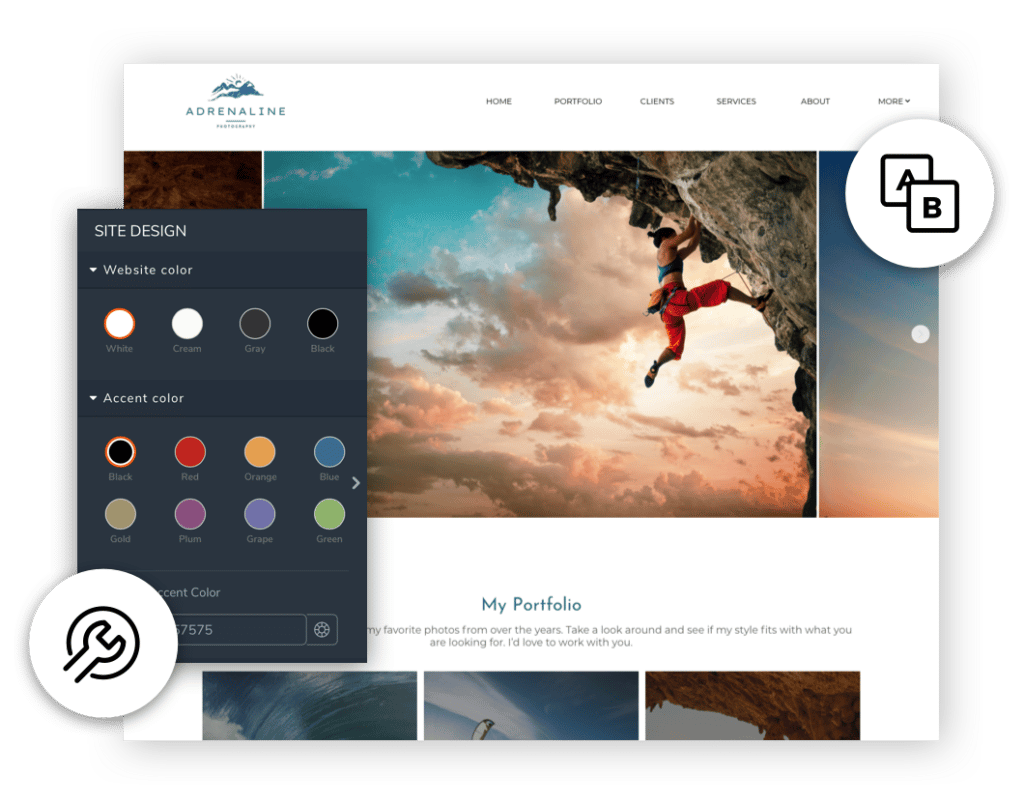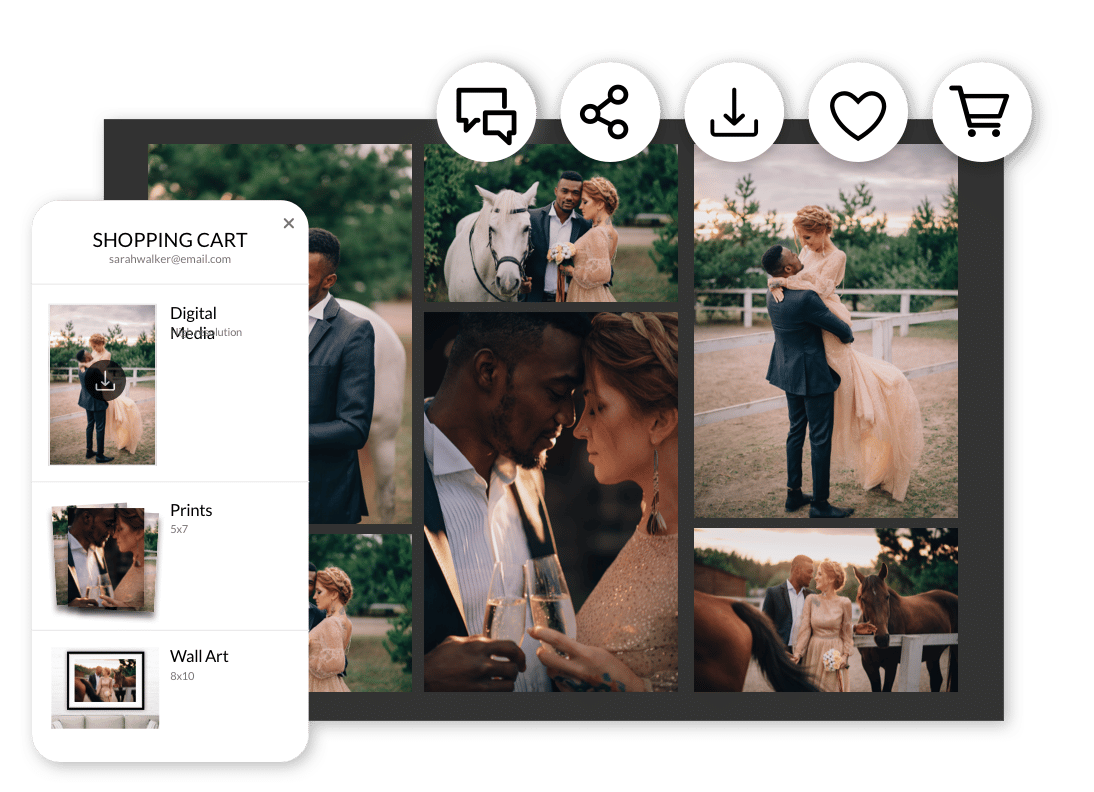 Shareable client galleries.
Show, share and sell your photos and videos with a mobile-friendly, interactive online gallery designed to impress. Our partner print labs handle all production and shipping.
Video hosting included.
Dazzle your clients, save time and provide a seamless customer experience by hosting your videos directly on your website and galleries.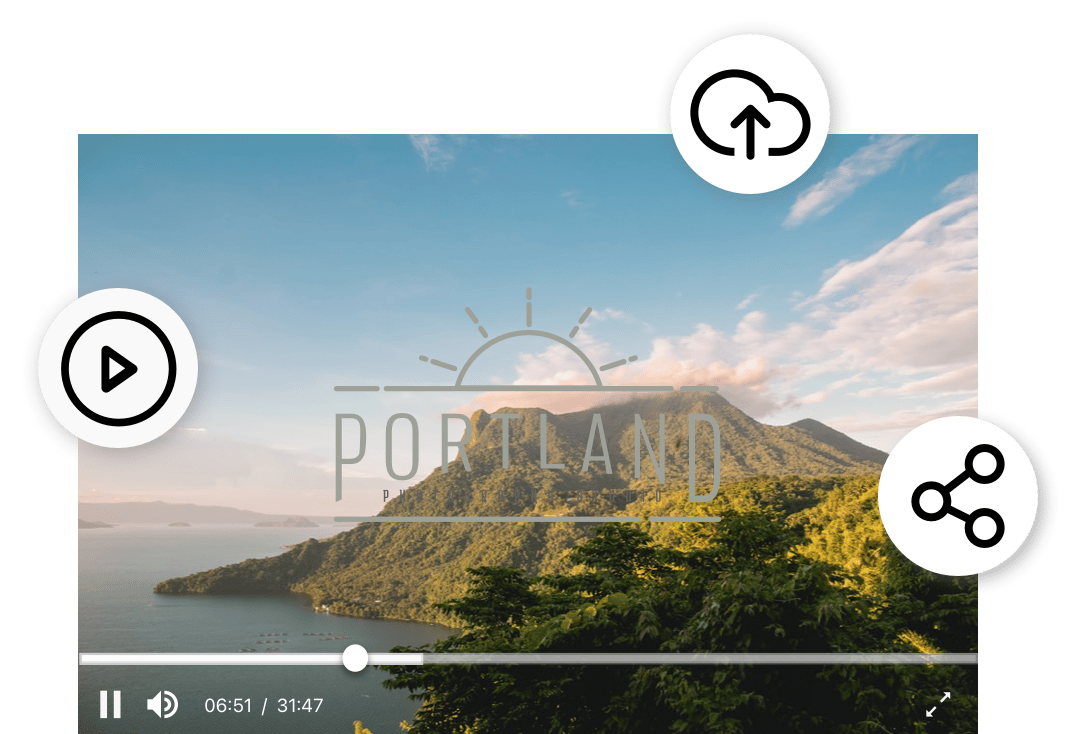 TESTIMONIAL
Zenfolio is how I set up my first website. It's so user friendly, you don't need to know any code or programming skills. I'm able to easily tweak the pages and move the blocks around — I love that!
REVIEWS
Loved by photographers everywhere.

"Zenfolio provides all the tools needed to showcase and sell my fine art photographs…
Read More
They have a great YouTube channel and provide regular tutorials of all aspects of running an online photography business. But even more importantly to me is their great live support. Their support staff are friendly, efficient and always ready to help as best they can."
— William J. Lee
Google Review

"Zenfolio has been amazing. I got my site up in 1 day…
Read More
They have all the bells and whistles I needed for my business and the best of all was the in person one on one support. So knowledgeable and friendly…could not be happier."
— Rebekah Metzgar
Google Review

"Zenfolio is by far the best website and business tools on the Internet…
Read More
I have tried every single site out there and none compared to Zenfolio. Their customer service is amazing. I highly recommend them."
— Gary Chevers
Google Review